YouTube
目次
0:00
Opening
0:16
Basically, buy in bulk.
0:59
Prepare parts list in advance
1:37
Use of online and physical stores
2:38
Determining if substitutions are possible
3:22
One Point Advice
3:48
Summary
How to "successfully" buy electronic components
I would like to buy a lot of electronic components from now on, but it would cost quite a bit of money.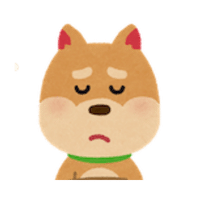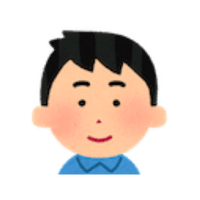 It's hard to buy many kinds of electronic components! Let's take a look at how to buy all of them together!
In this article, I will show you how to buy electronic components successfully based on what I usually try to do.
If you are interested in getting electronic components from now on, please refer to this page.
Basically, buy in bulk.
The first point is that the basic principle of electronic components is to buy in bulk.
One of the characteristics of electronic components is that each piece is inexpensive.
As you can see on the Akizuki Denshi page, for example, the range is usually from 10 yen to several hundred yen.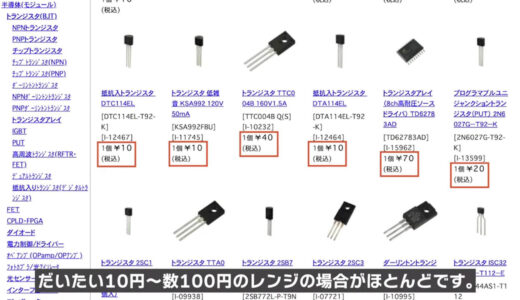 On the other hand, there is the cost of shipping when buying online, and transportation and time when buying in a physical store.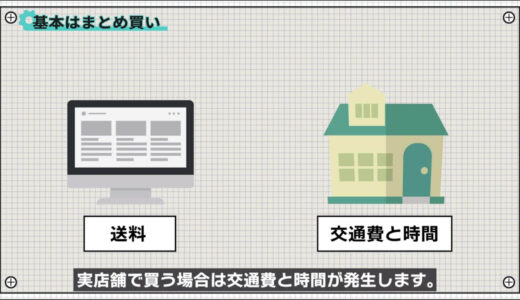 For example, in terms of shipping costs, if you buy them one at a time, the relative shipping costs will be overwhelmingly higher because of the shipping costs that I wrote about here every time you buy them.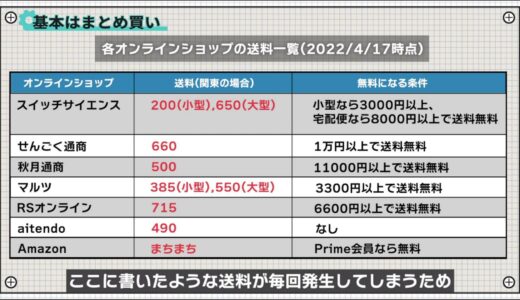 The only way to avoid this is to buy in bulk and reduce the shipping cost per unit.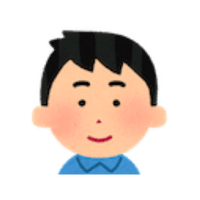 Also, each store has a line for free shipping, so try to buy in bulk to reach that point if possible!
Prepare parts list in advance
The next point is to prepare the parts list in advance.
As is the case both online and in brick-and-mortar stores, when I browse the stores, I tend to get turned on and want a variety of parts.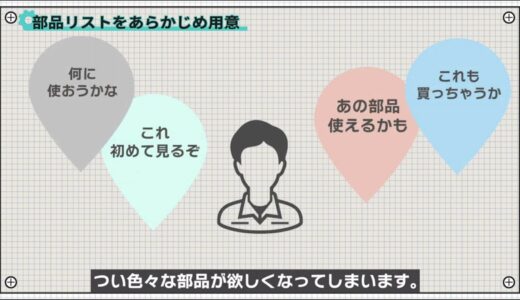 However, in my experience, most parts bought that way end up not being used, so focus on the parts you need and buy only those.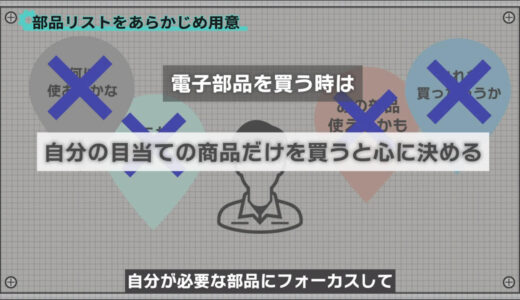 The recommended way to do this is to prepare a list of parts, called a BOM, in advance.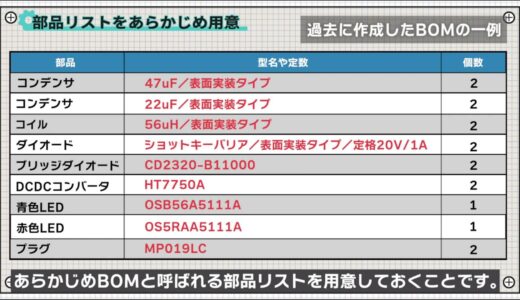 However, since it is for my own use, I do not need anything solid, and I think it is sufficient to have the model name, manufacturer name, and number of pieces.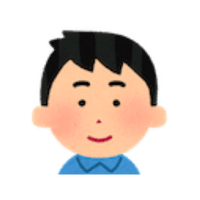 Having this ready is also useful when asking about inventory if it's a physical store!
Use of online and physical stores
The third point is to use both online and brick-and-mortar stores.
Neither of these two is superior to the other, but just as both Amazon and bookstores have their good points, we believe it is important to take advantage of the features of each and use them in different ways!The following is a list of the most common problems with the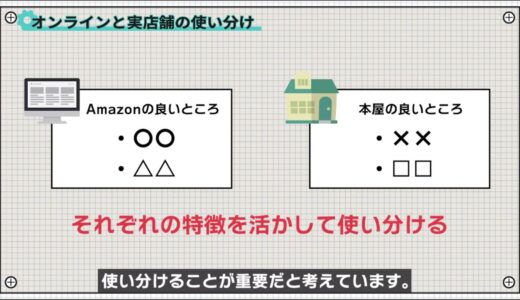 Here is a summary of their characteristics, and what can be said about the online case is that it saves time and money.
Online, you can find a part in five seconds if you know the model name, and you don't have to take the train to buy it.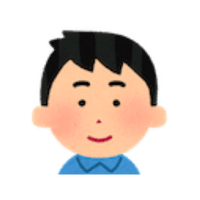 If the total cost of the parts reaches the line where shipping is free, you do not even have to pay for shipping!
However, online is not always better, and we still believe that it is not as good as a physical store in terms of encounters.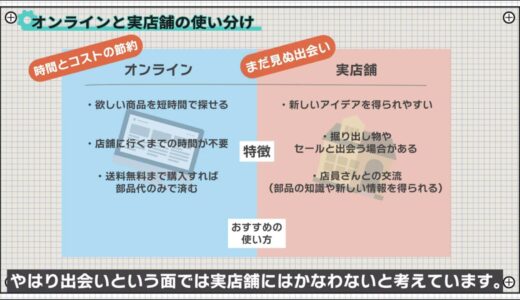 You may come across parts or modules that you never imagined you would find in a physical store, and if you are lucky, they may be having a sale.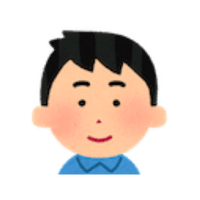 Parts store clerks are still very knowledgeable and can be consulted when you have a small question!
In summary, we recommend using online when you have a clear idea of the parts you want to buy and physical stores when you are stuck for ideas.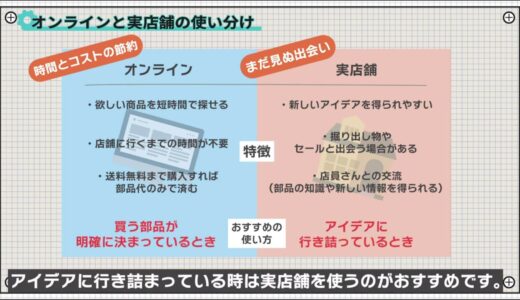 Determining if substitutions are possible
The last point is to determine if other parts can be substituted before buying.
Basically, an electronic component is rarely a must-have component, and in most cases, other components can be substituted.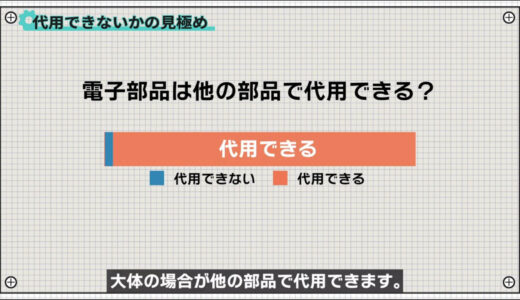 For example, even if there is no capacitor with a capacitance of 10uF, two 4.7uF cap acitors in parallel will provide almost the same specifications, and a FET or transistor with a higher rated current and voltage can be used in a wide range of applications.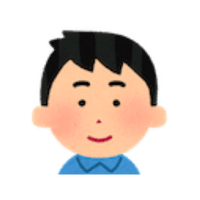 Before buying parts, consider first whether you can substitute parts you have on hand or combine them to achieve the same thing!
Even if you buy them, it is sometimes cheaper to disassemble and remove junk or 100-yen appliances, so please consider such options.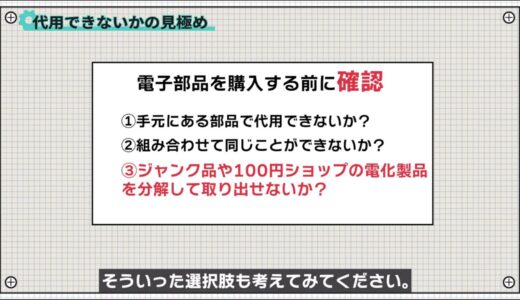 advice of a point (advice that may be helpful to some people)
Here is one piece of advice.
To avoid the experience of buying parts but "already had them...", parts should be stored neatly on a regular basis.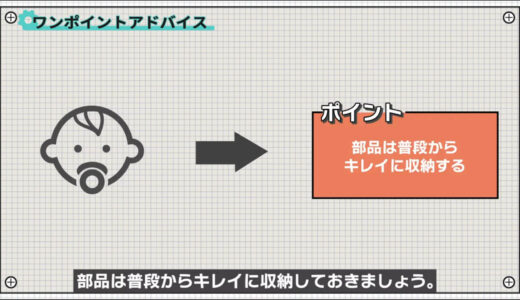 You can store them in any way you like, but I mainly use Muji storage cases, and I keep small parts in clear sachets and separate them by category.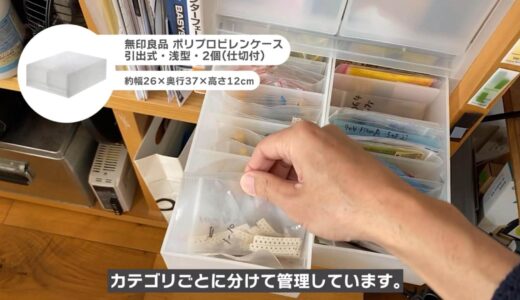 If you are thinking about buying storage in the future, please refer to this page.
summary
In this issue, we have introduced four ways to buy electronic components successfully.
Since electronic components are inexpensive, we tend to buy unnecessary items, but please keep in mind the points raised in this article to avoid buying too much and regretting it later.
On this site, we post videos and articles that allow you to learn electronics construction systematically from zero, including explanations of the minimum knowledge and tools you need to acquire.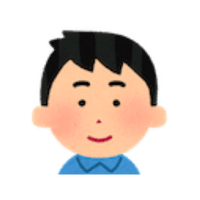 If you want to learn more about electronics, please check out our other videos and articles.