Good evening, this is Bono.
Not that I've had the experience of participating in that many, but I think there are still a lot of people who know there are, but are still just watching.
Today, we would like to share with you 10 tools and web services that were useful at the hackathon! Today, we would like to share with you 10 tools and web services that were actually useful at the hackathon.
Cacoo
Free, drawing tools.
This is useful when creating a framework.
Cacoo - Create flowcharts, UML, and other diagrams on the web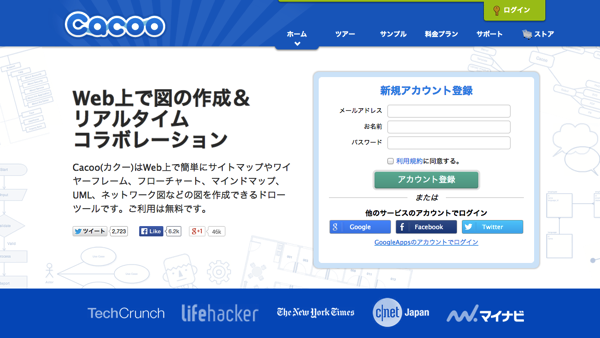 HUE360
If you want to quickly and easily change the color scheme of your site, click here.
[ HUE / 360 ] The Color Scheme Application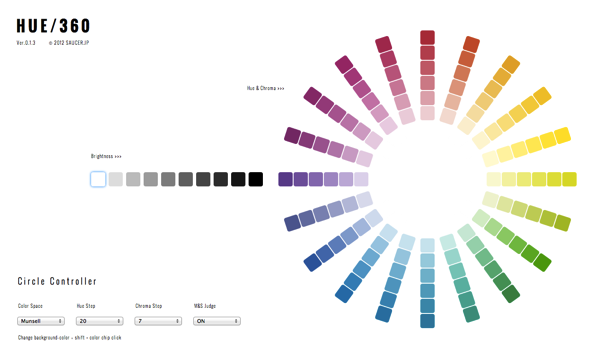 koebu
If you want voice material or some kind of message, this is the way to go. It's useful because there are people who want to be voice actors or something.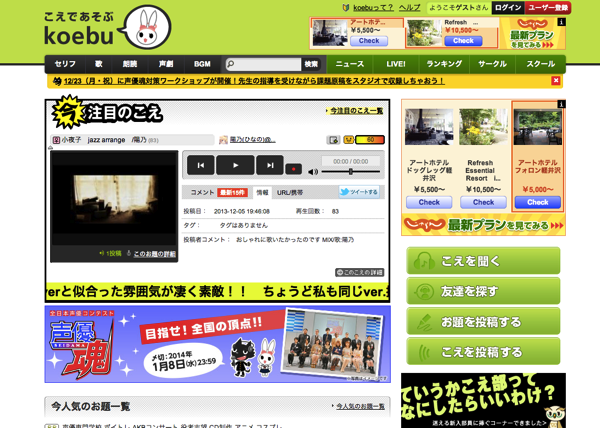 Photo Pin
If you want photo materials, click here.
Photo Pin : Free Photos for Bloggers via Creative Commons
three.js
There are plenty of samples, so with a little application, you can create an original 3D site in no time.
three.js - JavaScript 3D library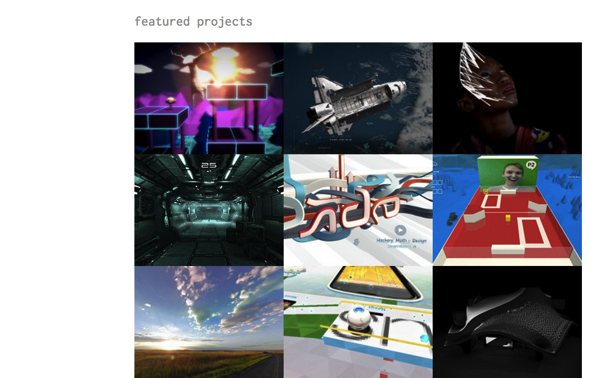 Flatstrap
A CSS library with a flat UI based on Bootstrap, allowing you to quickly create modern websites with the same feel as Bootstrap.
Flatstrap by Littlesparkvt.com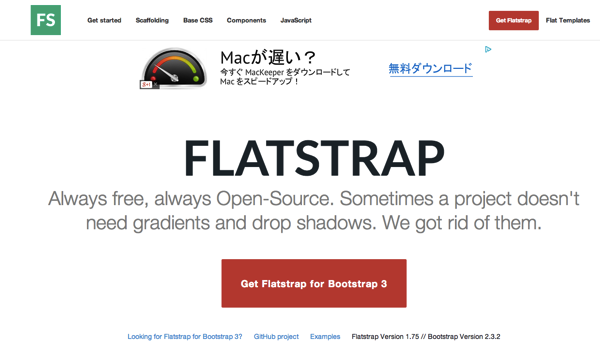 iPhone, Macbook Mockup
This is a place for Photoshop mockups. There are many paid mockups, but mockups are indispensable to make your site rich.
Just having one makes it look all the more complete.
iPhone 5S PSD | Photoshop | All Free Web Resources for Designer - Web Design Hot!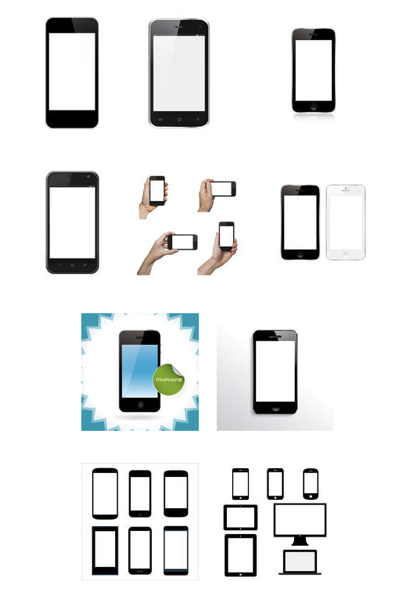 Font Awesome
This is also useful for those who want to emphasize the appearance of the product.
There are many cute icons.
Font Awesome, the iconic font designed for Bootstrap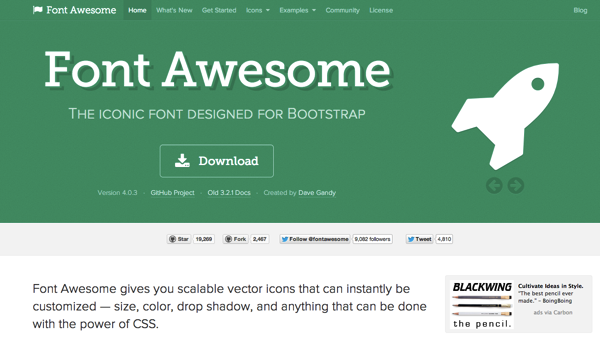 AWS
This is a cloud server that needs no further explanation.
If you just want a little server for a hackathon, you can set it up for free.
Amazon Web Services for cloud computing | Amazon's cloud platform for virtual servers, storage, and databases (AWS Japanese)

Coming Sooners