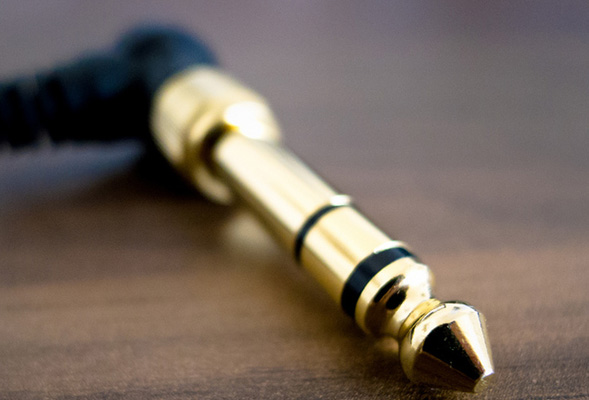 photo credit: Mark_K_ via photopin cc
Good evening, this is Bono.
With that being said, we had the opportunity to consider an earphone plug that could be mounted on the board.
I tried to find out what kind of shapes are available, but I couldn't find a comprehensive site.
I did a lot of research and put it all together because it's a good idea.
Looking at them, it seems that there are many different types, such as the shape of the legs or the MIC pin attached.
By the way, all of them can be procured on Alibaba.
As expected from Alibaba, a Chinese company, there seems to be an abundance of parts systems available.
PALYOO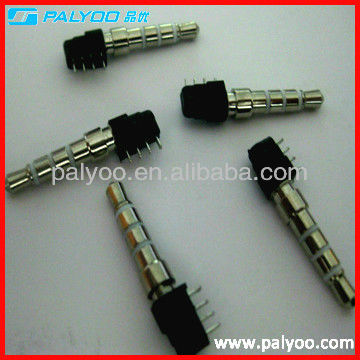 3.5mm plug adapter for iphone, View 3.5mm plug, PALYOO Product Details from Shenzhen Palyoo Electronics Co.
An orthodox shape, with four legs that come out so that it can be mounted on a board.
The four terminals are broken down as follows: right, left, GND, and microphone.
HUIZHOU YEMING ELECTRONIC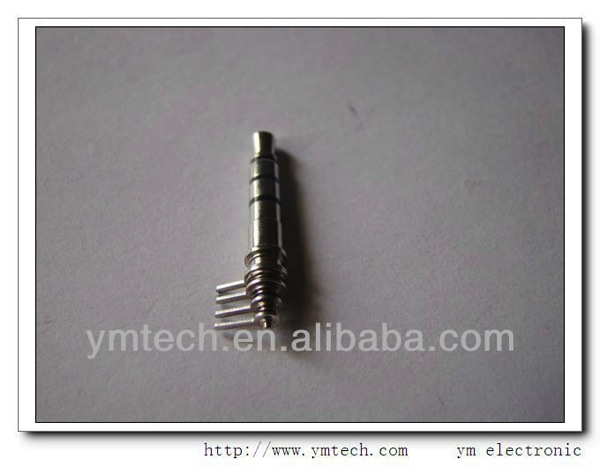 3.5mm triple-track with 4Pin for PCB, View 3.5mm triple-track with 4Pin, ym Product Details from Shenzhen Yeming Electronic Co.
This one also has four legs, also right, left, GND, and microphone.
The external form is slightly smarter.
RUI YING ELECYRONIC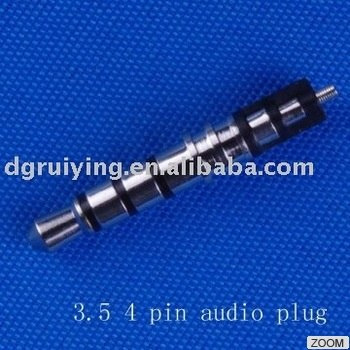 3.5 4 Pin Audio Plug - Buy Audio Plug,Video Plug,Microphone Plug Product on Alibaba.com
Slightly different shape. However, it is also a four-legged type.
I checked and the link was broken. Is it no longer for sale?
Dongguan Dajiang Electronics Co.
Part 1.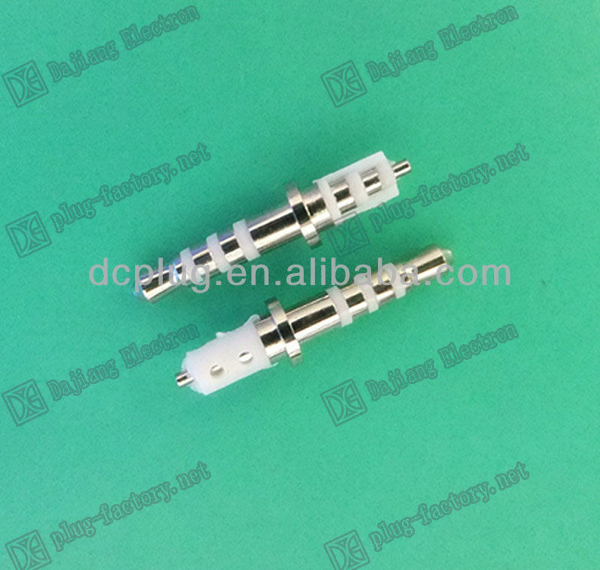 2.5mm 4-pole 4.5T 19.0L earphone plug - Other Electronic Accessories - Product ID:1300000136490-japanese.alibaba.com
Compact 4-pole type.
Part 2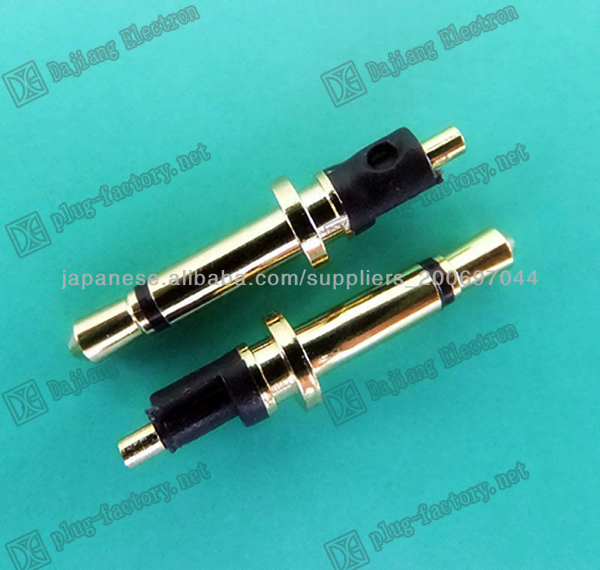 2.5mm mono 4.5T 19.7L earphone plug - Other Electronic Accessories - Product ID:1300000134596-japanese.alibaba.com
It is unclear how it is used, but it also has this shape.
Part 3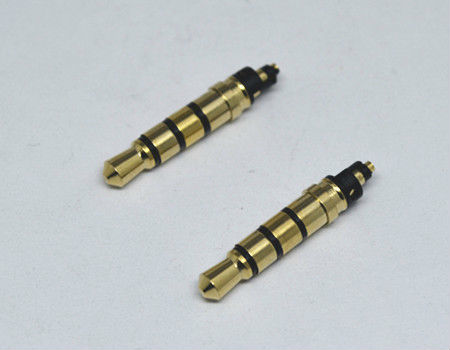 OD 3.5mm 4.5 Dish,Total Length 24.2mm 3.5mm 4pole dc earphone plug - Plug, Socket - Product ID:1300000153168-japanese.alibaba.com
Fairly compact 4-pole type. This seems to work.
Other.
There are surface mount types and so on.
Alibaba is recommended for its wide variety. China is the original home, but there is a Japanese version as well.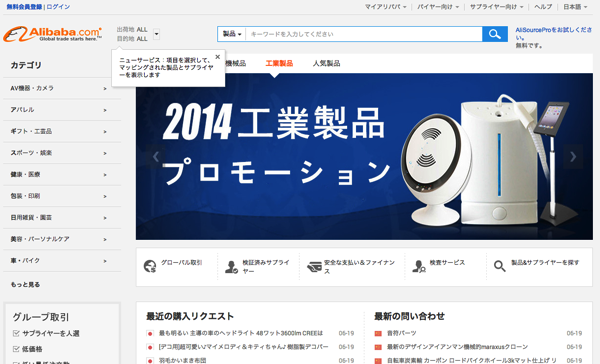 Manufacturers and Suppliers: Alibaba.com: the world's largest business marketplace for online business. The world's largest online