Hello, this is Bono.
I recently visited the Tokyo Motor Show 2019 and these are my notes from that visit.
entrance
After all, I always get excited the moment I enter the Big Sight.
Still, a great crowd!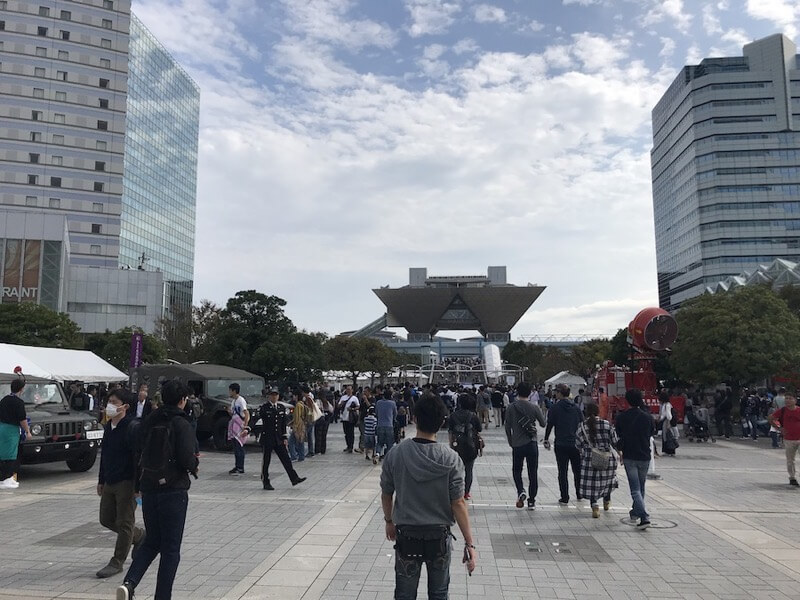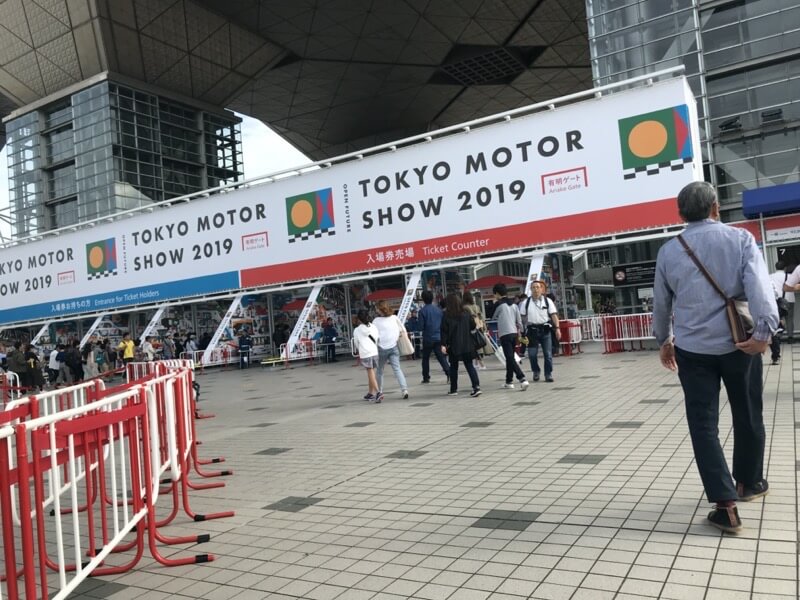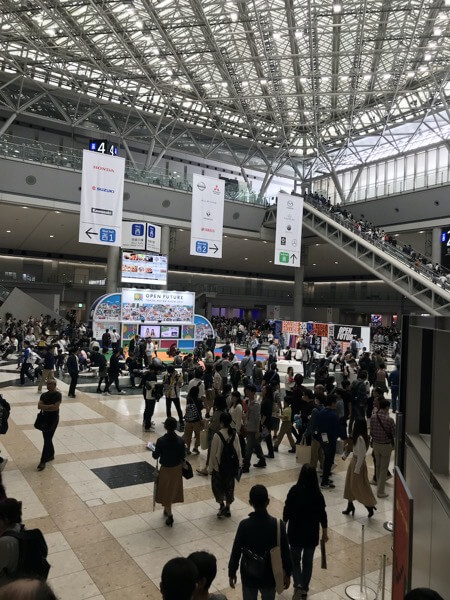 Mitsubishi Booth
It was appealing to them, connecting them to their homes.
Mitsubishi-like? The concept car with an aggressive impression was impressive.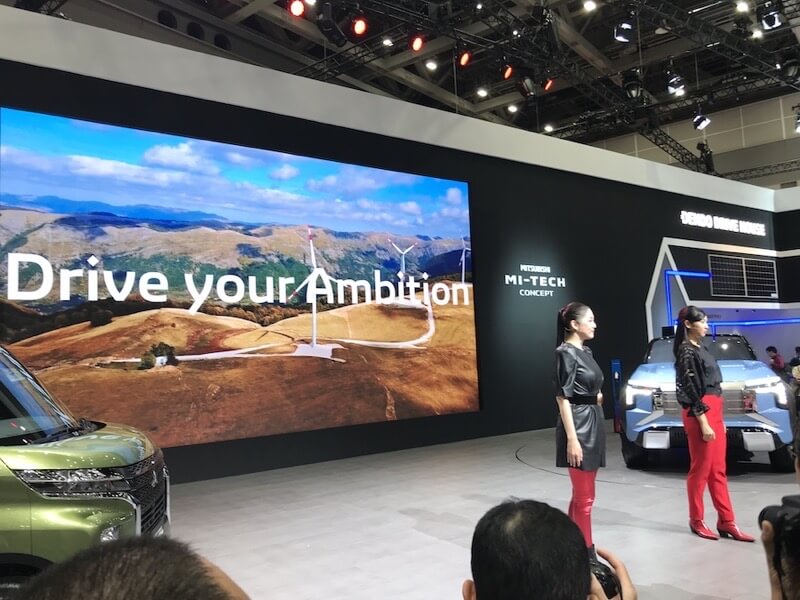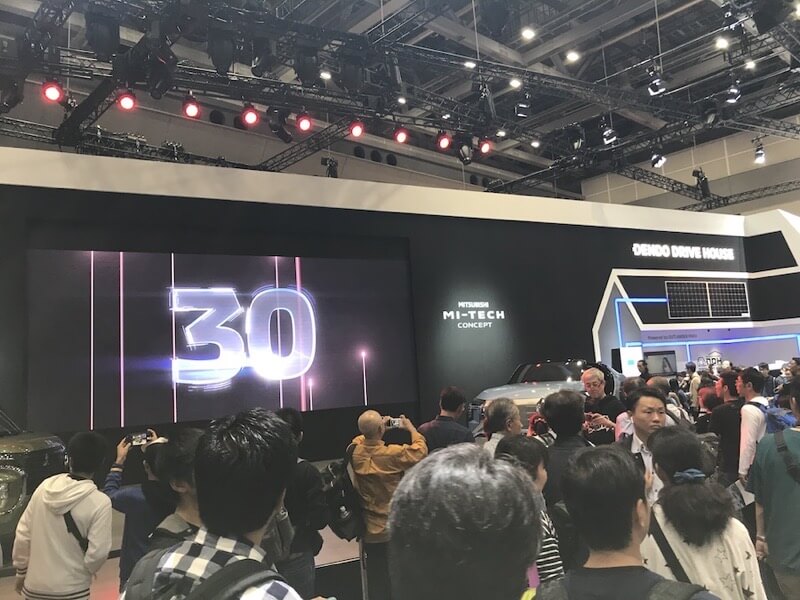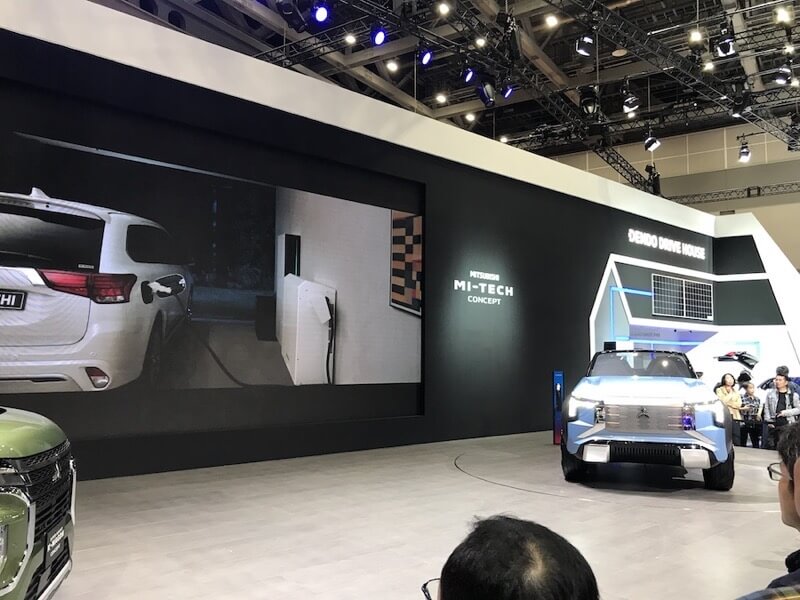 Nissan Booth
A concept car called ARIYA was on display.
The description says it will be available for sale soon, and I am looking forward to it.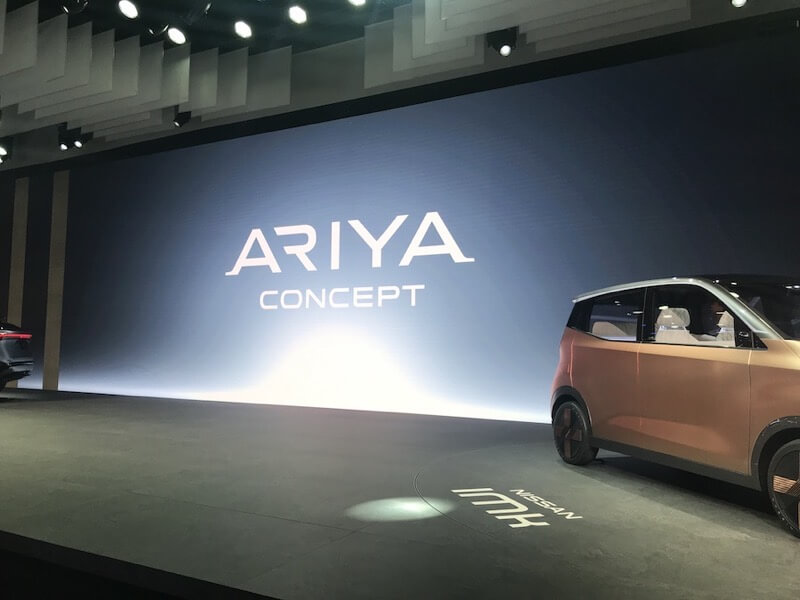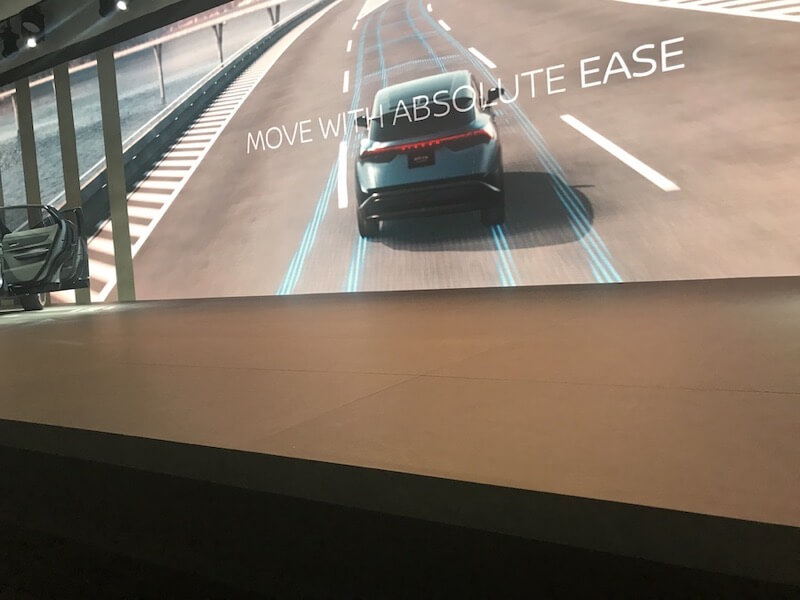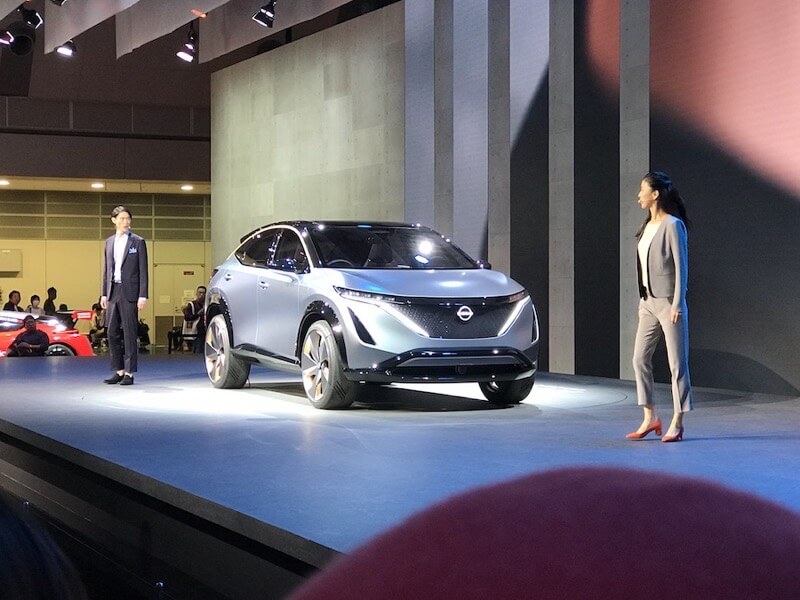 Toyota Booth
Toyota was completely packed.
I couldn't move and couldn't take pictures properly.
As the previous reputation suggests, the Toyota booth exhibited few cars and aggressively promoted the future of mobility.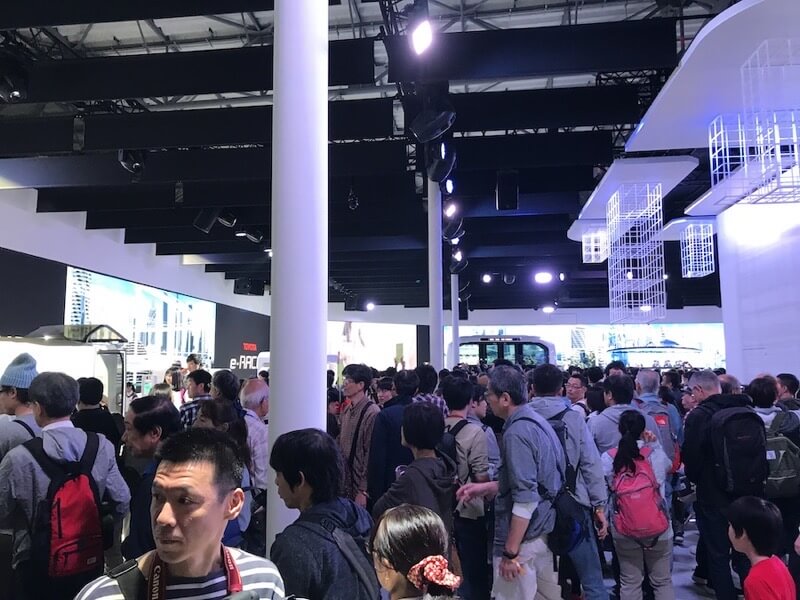 AR studio
This is an extra, but a commemorative photo with Naomi Osaka! This is a demo of AR that makes it look like I did.
There was a rather long line.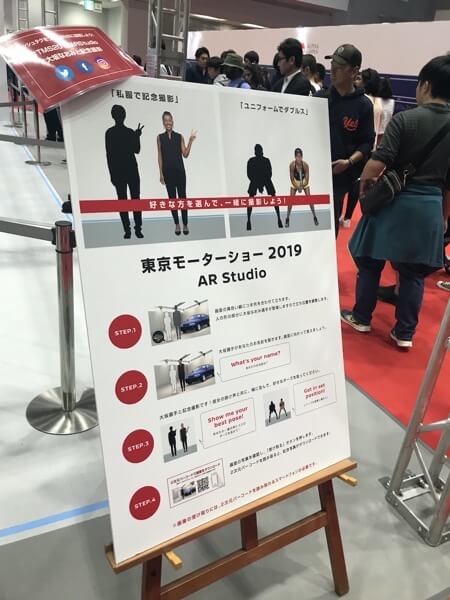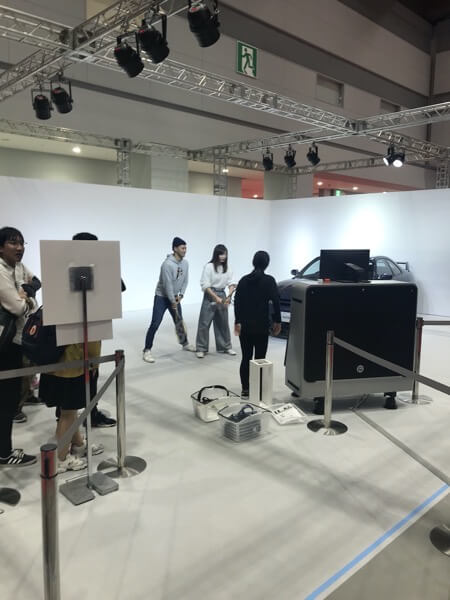 otherwise
The Future Expo was well-received, but we couldn't get there because of the sheer volume of people.
I thought it wasn't so crowded when I went there two years ago, but has it become popular again?
In front of Mega Web, Leaf was demonstrating discharge.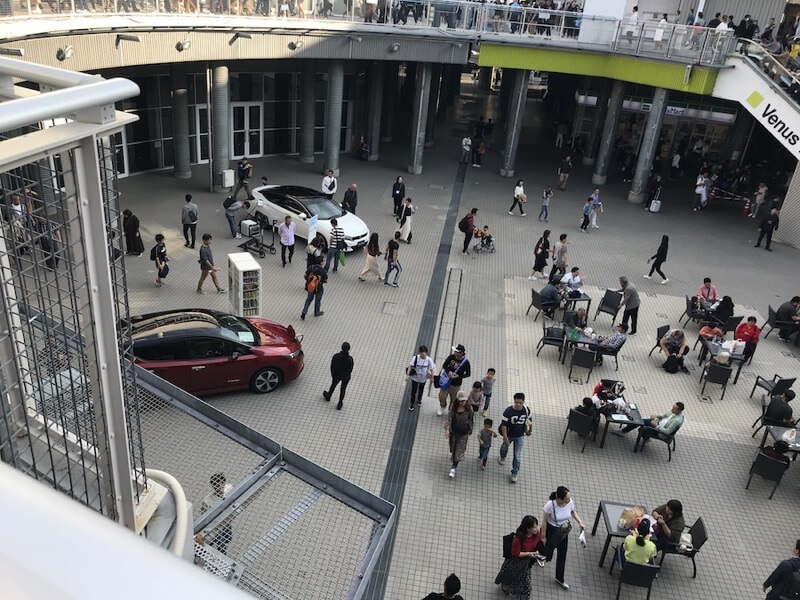 in the end
In this issue, we have introduced the contents of the Tokyo Motor Show.
This year's exhibition was quite crowded, as the number of visitors, which was 770,000 last year, seemed to exceed 1 million all at once, partly due to the previous reputation of Toyota's exhibit being different from the previous ones.
It was interesting to see the concept of each company.
I can't wait to see what it will look like two years from now.