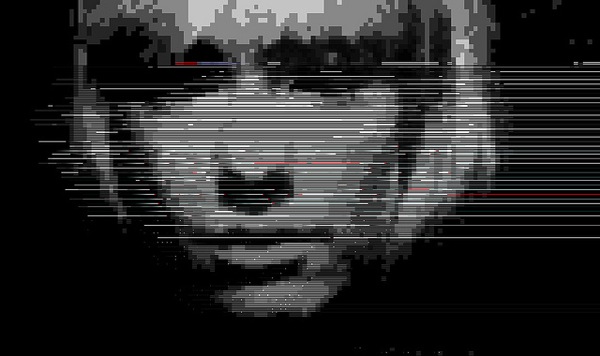 photo credit: Rosa Menkman via photopin cc
Good evening, this is Bono.
I was creating an iPhone application in Xcode.
I had a problem and couldn't find anything by googling it, so I'm leaving a reminder.
iPhone screen goes dark.
symptoms
The following symptoms occurred.
Xcode cannot run using the selected device." "Busy" is displayed and the application does not start.
The iPhone screen remains dark.
Siri or vibrate works.
approach
Restart the iPhone using the following method.
Press the Home button and the Power button simultaneously for 10 seconds.
That's it. Whew, I'm finally back.