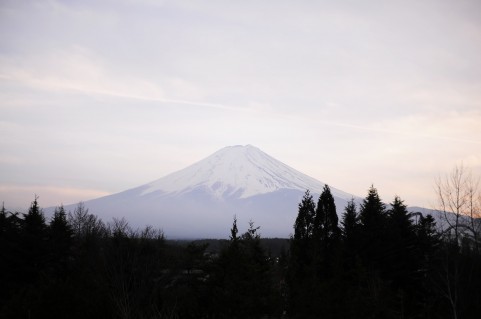 Happy New Year!
The year has come and gone in the blink of an eye, and it is now 2017.
This year, I would like to work even harder and faster on manufacturing than last year.
I would like to set forth our immediate goals for this year.
Exhibit at Maker Faire Tokyo
Selected as a qualifier for Gugen to exhibit at the show
Be able to handle a laser cutter
Be able to write python in a slurred manner
Be able to handle FPGAs
Read through O'Reilly's Building Deep Learning from Scratch.
I think the rest will increase over time.
I would like to achieve at least the above two as a must.
We look forward to working with you again this year.