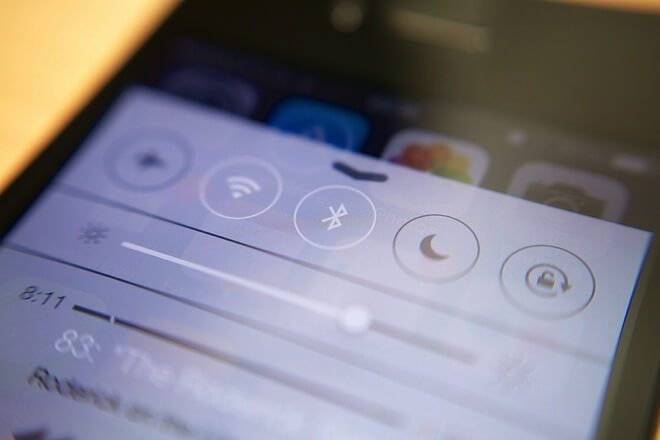 photo credit: Janitors via photopin cc
Good evening, this is Bono.
With all the talk about iBeacon, we are starting to hear Bluetooth standards all over the place, such as BLE and Bluetooth 4.0.
Why are there so many different standards for Bluetooth? What is the difference? I have always wondered why there are so many different standards for Bluetooth, so I decided to put them all together.
Differences between BLE, Bluetooth 4.0, and iBeacon
What is Bluetooth anyway?
According to Wikipedia.
Bluetooth (Bluetooth, Blue tooth) is one of the short-range wireless communication standards for digital devices.
It was designed for wireless communication of digital devices within a range of several meters to several tens of meters. Version 1 was released in 1999, and the requested form was gradually changed, with the latest version being version 4.0.
What is BLE?
Abbreviation for Bluetooth Low Energy, which according to the IT Dictionary is
One of the extensions to the Bluetooth short-range wireless communication technology, which enables communication at extremely low power consumption, it was developed as part of the Bluetooth 4.0 standard announced in July 2010.
Wikipedia also provides the following explanation.
Bluetooth LE was originally developed by Nokia in 2006 under the name Wibree [2] and was integrated as Bluetooth 4.0 in 2010
Nowadays, it is rarely distinguished from Bluetooth 4.0.
What is Bluetooth 4.0?
This again according to Wikipedia.
The new version is much more power-efficient than the previous version (Bluetooth Low Energy), and according to documents published by the Bluetooth SIG, it can run for several years on a single button cell battery. The transmission rate is 1 Mbps, but the data packet size is extremely small (8 - 27 octets).
The previous version here refers to Bluetooth 3.0.
What is iBeacon?
According to Store Beacon, which handles beacon solutions
iBeacons is a new technology using Bluetooth Low Energy (BLE) that is now attracting attention as a standard feature of the iPhone's iOS7.
Upon further investigation, it appears that Apple has created its own standard utilizing BLE.
The following site was easy to understand.
Thorough Explanation of the Much-Talked-About "iBeacon" -- Will it be the Real Deal in O2O? | Business Network.jp
Conclusion.
In light of the above, the following appears to be the case
BLE was originally a proprietary standard, but was integrated into the Bluetooth 4.0 standard. Currently, there is not much distinction between the two.
iBeacon is Apple's own standard based on the BLE standard.
It is somewhat vague, though.
However, if we were to go any further and distinguish the differences, it would become a technical discussion, so let's leave it at that for now.