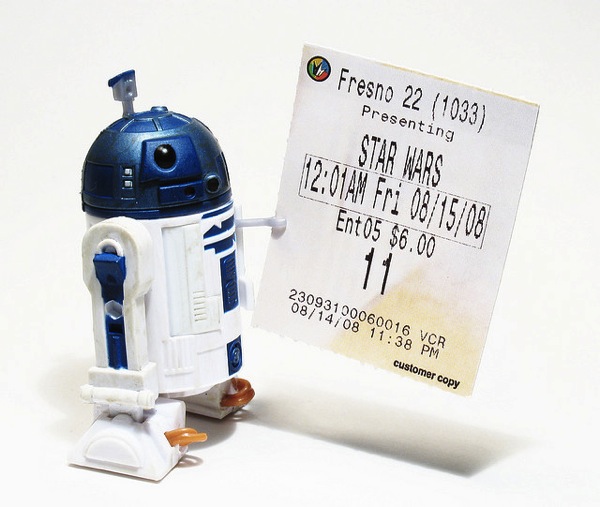 photo credit: Ѕolo via photopin cc
Hello, this is Bono.
After this major change to the site, the number of visitors had dropped significantly.
I thought it was not being reflected correctly in Google's index, so I researched a quick way to get it reflected. The following site was used as a reference.
How to get new content indexed by Google within 30 minutes.
Even if the following methods are not performed, it seems that updates will be made periodically.
However, it may take some time depending on the site, so it would be safer to do so when the scale of the change is large.
Use Fetch as Google
There is a "Fetch as Google" feature in Webmaster Tools.
As the name suggests, it seems to be a request to have Googlebot register the index.
To do this, simply open the Webmaster Tools of your own site, open "Fetch as Google" in "Crawl" and press "Submit Index". Easy!

Note, however, that there is a limit to the number of requests.
Resend sitemap
This is likely to be less effective than Fetch as Google, but it's easy and we should do it.
There is a sitemap submission function within Webmaster Tools as well.
Just check the sitemap you want to send and hit "resend". This is also easy!