YouTube
Table of Contents
0:00
Opening

0:18
Introducing the contents of the introductory kit

0:56
Gadget 1) Self-proclaimed world's smallest joystick instrument

1:49
Gadget②Gadget to prevent walking smartphone

2:18
Gadget 3) Mastery of "Maracas

3:02
One Point Advice

3:38
Summary
I made a gadget using only an introductory kit for electronic place crafts.
You've
purchased an introductory electronics kit, but you don't know what to do with it.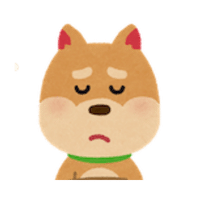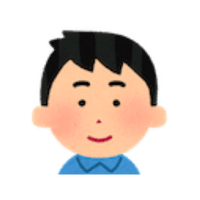 It's true that when you first buy an introductory kit, you don't know what to
fabricate
!
In this issue, we would like to introduce some gadgets that can be made with only an introductory kit for those who are interested.
This article will give you an idea of what can be done, so please read to the end.
Here are three gadgets
3 gadgets that require only an introductory kit
1) Self-proclaimed world's smallest joystick instrument
(2) Gadgets to prevent smartphone walking
(iii) "Maracas" master
*For convenience of video shooting, Arduino Uno is used for gadgets (2) and (3) instead of the microcontroller board included in the introductory kit, but it works the same way with the same program, so do not worry about it here.
Introducing the contents of the introductory kit
First, before introducing the gadgets, let me briefly introduce the contents of the introductory kit we used.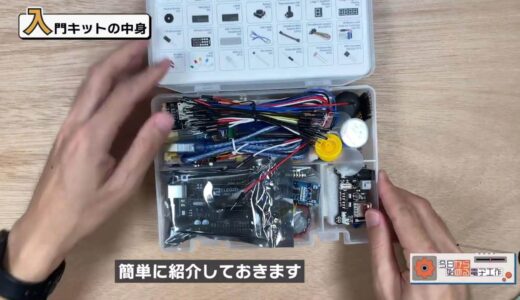 The following ELEGOO, a Chinese company, is the one we purchased this time.
For about 4,000 yen, the set comes with everything you need for electronic construction, including a microcontroller board, sensors, and cables.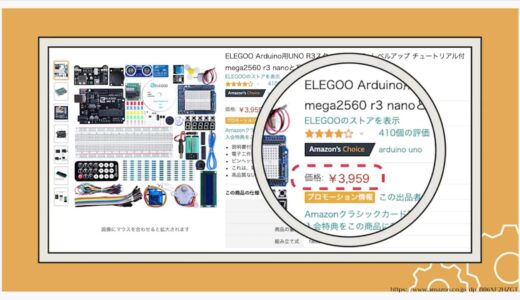 The following image shows a summary of parts that could be used in gadgets by category, and my personal impression was that they were fairly well balanced.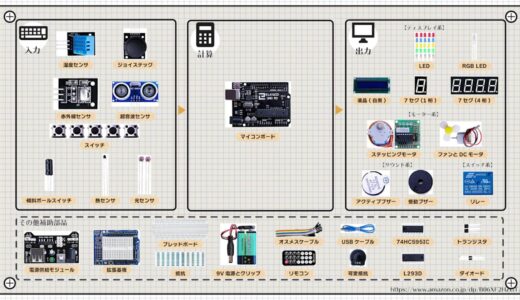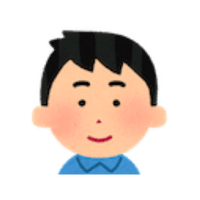 It also comes with batteries, cables, and resistors of various sizes and values, so you won't have any trouble with electronics for a while with this!
This time, I made a prototype using these for a trial.
Gadget 1) Self-proclaimed world's smallest joystick instrument
The first gadget is a self-proclaimed world's smallest musical instrument made with a joystick.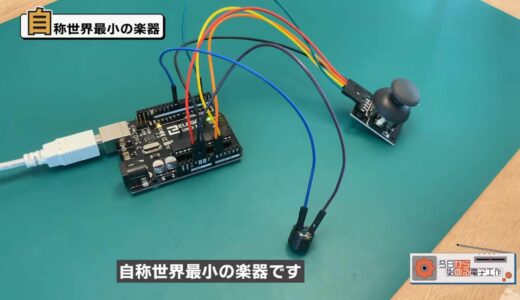 Let me first give you a demonstration of what it looks like.
As shown in the following image, turning the joystick around produces the do-re-mi-fa-sola-si-do sound depending on the location.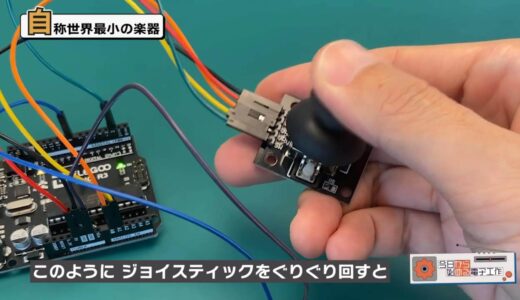 Here, a "joystick in the starter kit" is used as an input component, and what is called a "passive buzzer" is used as an output component.
The program uses almost the same program that came with the kit, and all that is left is to change the sound to be played according to the location of the joystick, so anyone can easily implement it.
Gadget②Gadget to prevent walking smartphone
The second gadget is a smartphone product that prevents people from walking on the phone.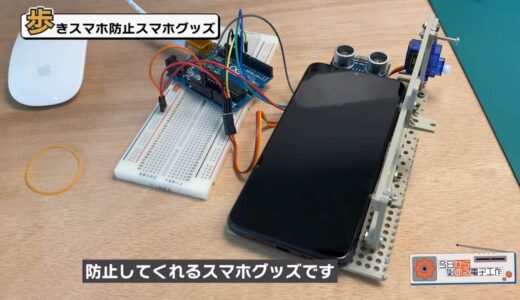 I will do a demo.
When you attach this gadget to your smartphone and put your face close to the smartphone, it judges that you are concentrating too much on the smartphone and rubber bands will fly as shown in the following image.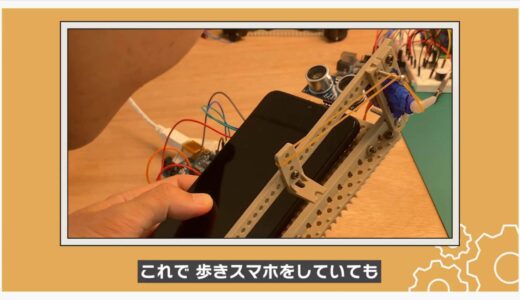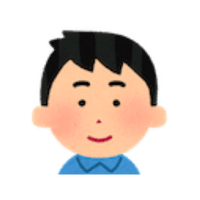 This will allow me to come to my senses even when I am walking on the phone, before the danger comes!
As parts, an "ultrasonic sensor" is used for input and a "servo motor" for output, and the rest is attached to a "Tamiya assembly set" that was on hand to make it look like a smartphone case.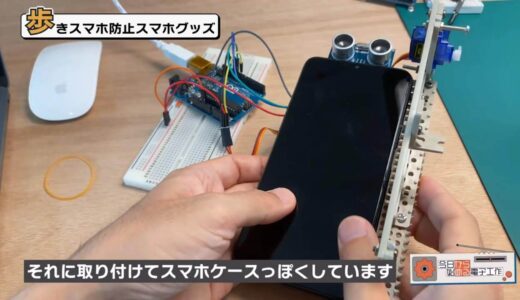 Gadget 3) "Maracas" master
The last gadget we will introduce is the "Maracas Master," not the Taiko Master.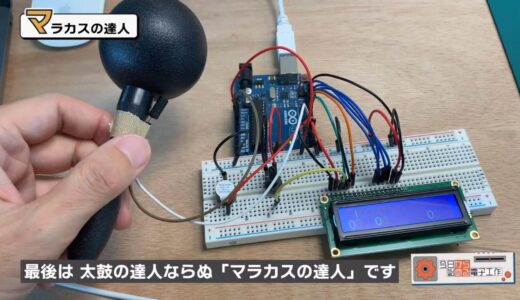 Shake the maracas in time with the "don" symbol coming from the right, and a Good will be displayed if the timing is good, and a Bad if the timing is bad.
The following components are used: a "ball switch," which detects tilting, an LCD display, and a buzzer, as shown in the following image.
If we use a higher resolution display, more accurate sensors, and work on the appearance, I think it will look a bit more authentic.
advice of a point (advice that may be helpful to some people)
One last word of advice.
As introduced here, electronic construction basically consists of the flow of "detecting some information" by sensors, etc., " calculating", and "outputting to operation, display, sound, etc. ".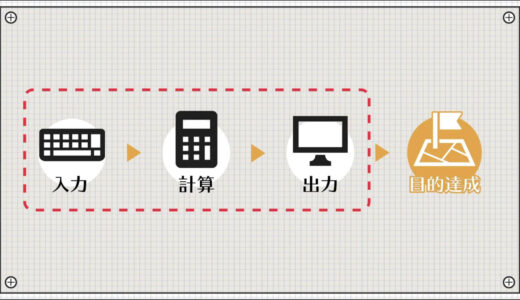 In addition to this, your "idea" will be important.
Depending on the idea, even if the electronic components used are the same, it can become a completely different gadget if the application, location, etc., are changed.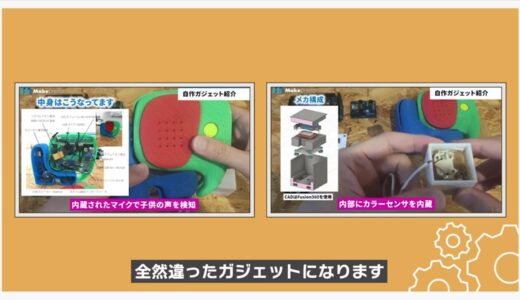 This is precisely the interesting point of electronic construction, so open a notepad and twist your head in various ways.
It would be interesting to make it like a big puzzle for those who are not familiar with it, randomly selecting components for input and output and seeing what can be done with them.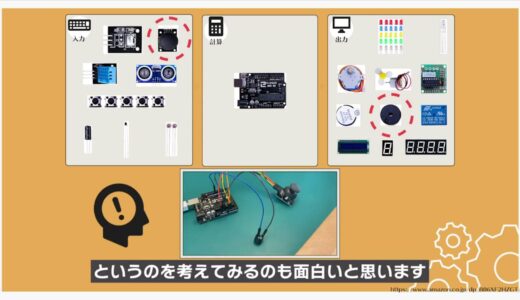 summary
In this issue, we have introduced several gadgets that can be done with only an introductory kit for those who say, "I bought an introductory kit for electronics, but I don't know what to do with it.
There are countless other types of kits besides the one we used this time, but just keep in mind that the basic form is "input," "calculation," and "output," and that by changing the use and location of the device, it can become an original gadget depending on your ideas.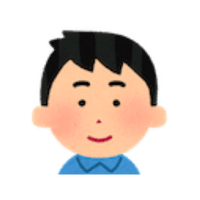 This site also provides explanations of the minimum knowledge and tools you should acquire for electronic construction, so if you want to deepen your understanding, please take a look at that as well.